ELENA VELEZ DE LA CALLE
CRIMINAL DEFENCE AND LITIGATION
General criminal law – international criminal law – litigation
Being confronted with the justice system is an ordeal for any citizen that requires rigorous and demanding assistance.
This is all the more necessary in a society where judicialization is constantly increasing and where the litigant is often neglected, without any explanation.
Demanding and passionate, I practice my profession with determination and great humanity.
I am committed to providing you with total availability and transparency in order to accompany, assist and defend you effectively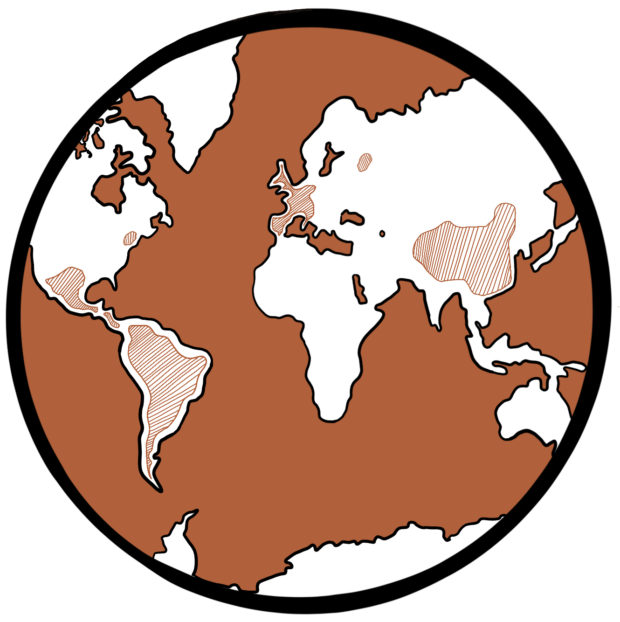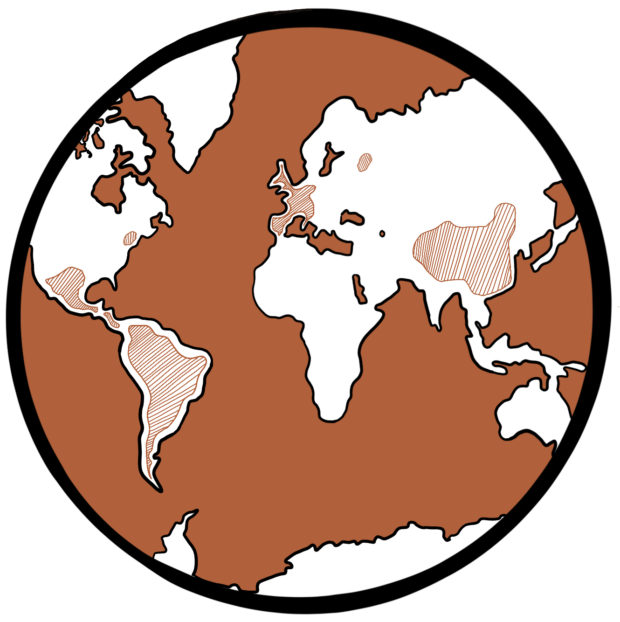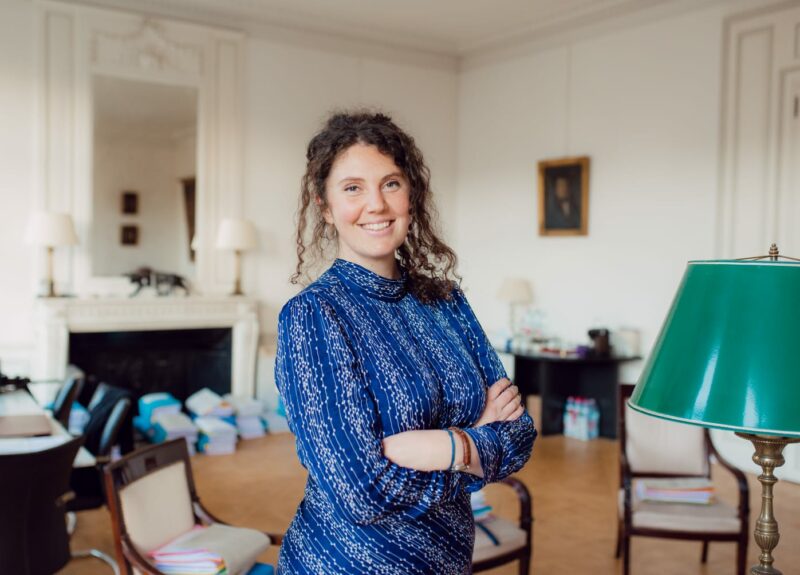 Elena Velez de la Calle is a member of the Paris Bar and practices criminal law, international criminal law and litigation in general.
She advises and assists French and foreign clients in complex and varied litigation.
Mrs Velez de la Calle regularly pleads before various courts, from the Correctional Court to the National Commission for the Reparation of Detentions (Court of Cassation), via civil chambers, and at the same time teaches criminal law and criminal proceedings at the University of Paris X
After an experience with the criminal lawyer Laure Heinich, Elena Velez de la Calle joined the office of the Bâtonnier Charrière-Bournazel where she practiced for more than four years.
Previously, she was a member of the law firm Parra Rodriguez Abogados in Bogotá and worked with the former Minister of the Interior of Colombia as well as in Lisbon, Portugal with the renowned law firm PLMJ.
Elena has also worked at l'UNESCO and with diplomats from various Latin American countries.
She has significant experience in Portuguese and English speaking countries and has maintained correspondents in various parts of the world to provide unfailing support in national and international litigation.
General criminal law
Offences and crimes committed against people and property, Me Vdlc intervenes in the defense of defendants as well as in the accompaniment of complainants and victims throughout the criminal proceedings
International criminal law
Extraditions and offences committed or taken place abroad.
Criminal business law
Misuse of corporate assets, breach of trust, money laundering, corruption, influence peddling, illegal interest taking, tax fraud, counterfeiting, etc.
Litigation
Bodily injury, private international law, human rights,
defense before the professional and disciplinary bodies, foreigners' rights law.